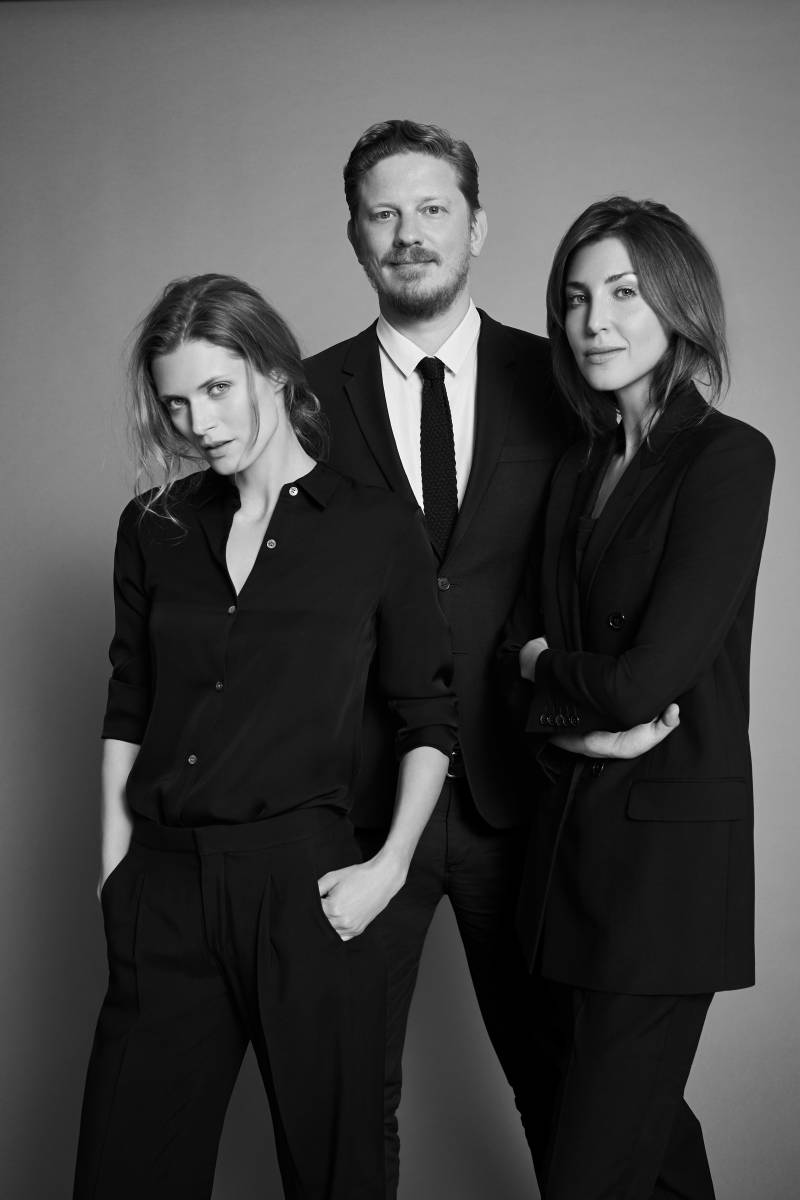 It's been nearly 20 years since Condé Nast International debuted its first Vogue edition in Eastern Europe with Vogue Russia in 1998 and it has only introduced one other regional property — Vogue Ukraine in 2013 — since. Four years later, the media conglomerate is once again turning its attention to the area: Condé Nast announced on Tuesday that it will launch Vogue Poland, based out of Warsaw, in the first half of next year.
This time, Condé Nast is doing things a bit differently than its launch of Vogue Arabia, Vogue's first property in the Middle East, which debuted first with a bilingual Arabic-English website last fall. Per a press release, the Polish edition of Vogue will debut digitally and in print simultaneously. Vogue Poland will be published under a licensing agreement in partnership with new media venture Visteria.
"Poland is a thriving market in Eastern Europe, with a growing hunger for luxury. It's a natural for Vogue," said Jonathan Newhouse, Chairman and Chief Executive of Condé Nast International, in a release.
Filip Niedenthal, who most recently helped launch Esquire Poland, will head up the publication as editor-in-chief. He joins Condé Nast International having worked as the executive fashion editor at Harper's Bazaar Polska, as well as editor-in-chief of travel magazine Podróże. He'll be joined by Polish model Malgosia Bela as Vogue Poland's editor-at-large and Kasia Kulczyk, chairperson and founder of Visteria.